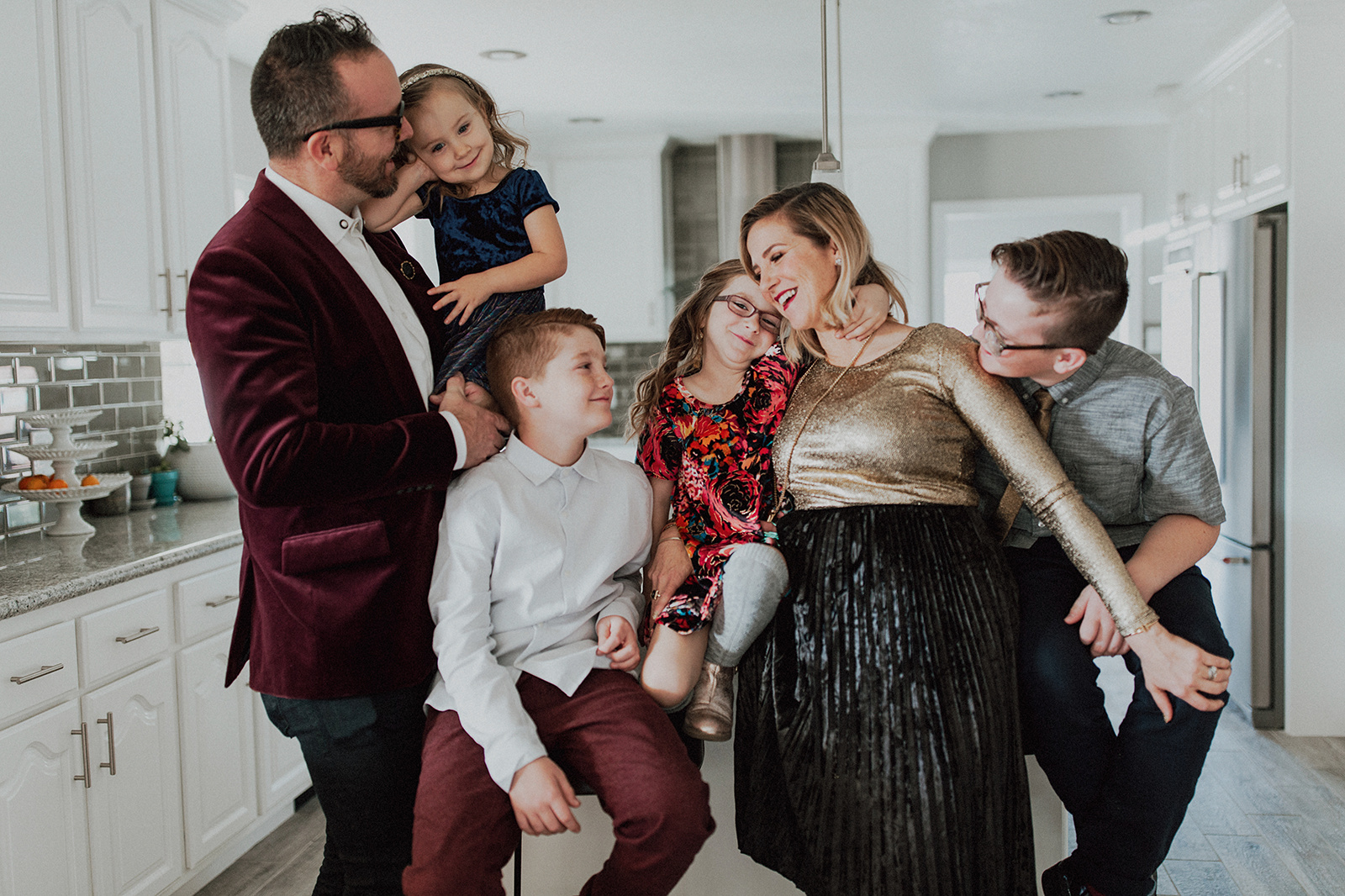 Protecting our Lyon cubs is the most important job we have!
Amelia has photographed over 450 weddings; along with fashion shoots, events, portraits and family photo sessions. Since her family launched the social retail behemoth LuLaRoe in 2013, she has worked alongside her husband Justin to create the images that have become a hallmark of the brand's cultural aesthetic: reflecting comfort, simplicity and accessible, affordable fashion for women and families from all walks of life.
Amelia cherishes family and faith above all, and welcomes any chance to talk about her latest healthy family feast or the morning's yoga class – and she loves to share tips with LuLaRoe Retailers on how she maintains work/life balance and a routine while working in one of the most successful startups in the country. A devout woman of faith, she also enjoys talking about faith from her perspective.
As a mother I teach my children to be good students and friends.
We tell our children to always love and care for each other.
We love to spend time together as a family.